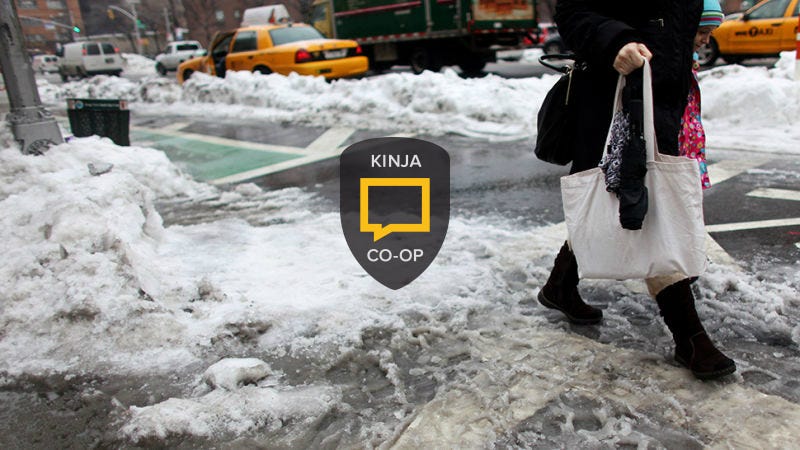 Like many, I scoff at puffy coats for sub-thermal temperatures and thumb my nose at fur-lined snow shoes. Do I sound pessimistic? Hell yeah, I do. Winter is impossible and nothing ever works. I'm a veteran of two polar vortexes with extremely low blood pressure and chronic cold feet. Over the years, I've amassed a king's ransom in smart wool and an arsenal of boots. My closet looks like a DSW graveyard. But, this year Im ready for a real investment. And so begins my quest to find the perfect winter boot, the winter boot to rule them all. So ladies, please help. What's the perfect winter boot? Here's the basic criteria: It should be waterproof, comfortable, and not ugly. Suggest away!
1) Your nomination should contain:

The specific name of the product, not just a brand or series.
Why you think this item is the best.
A link where the item can be purchased.
An image of the item.

2) Vote by starring someone else's nomination.

3) Please do not duplicate nominations.
More things that are worth it:
Lede image via Getty.
---
Commerce Content is independent of Editorial and Advertising, and if you buy something through our posts, we may get a small share of the sale. Click here to learn more. We want your feedback.
Send deal submissions to Deals@Gawker and all other inquiries to Shane@Gawker.